kensho loft –
a space for tangible
collaboration.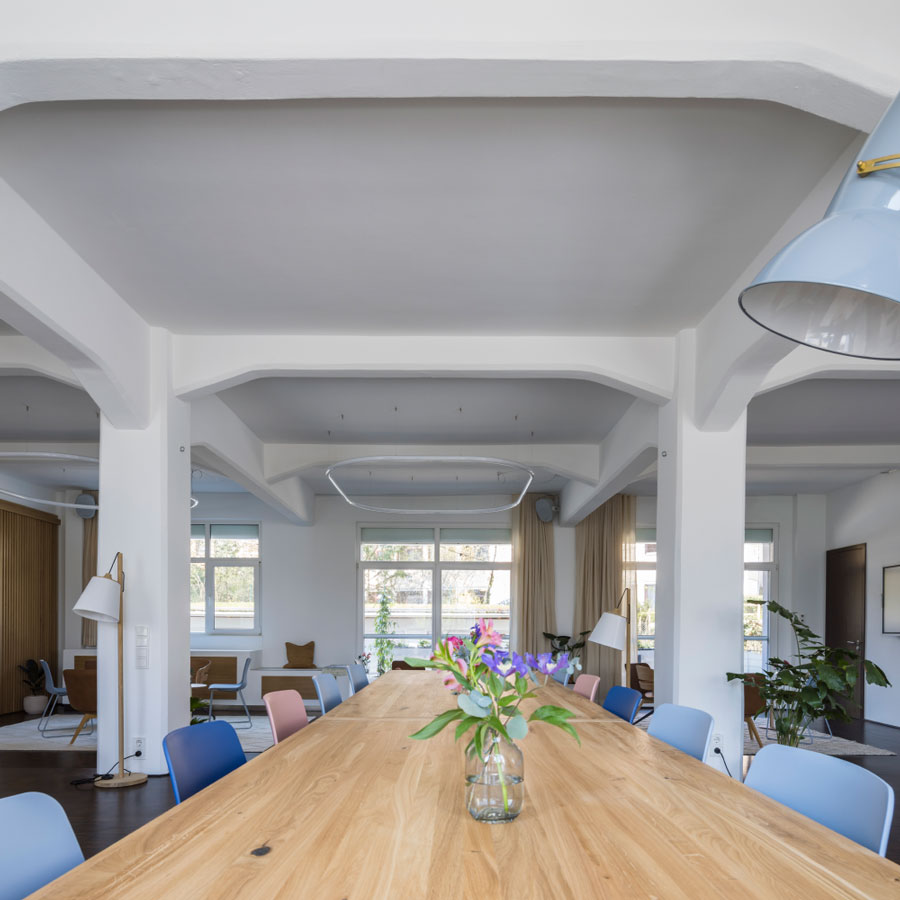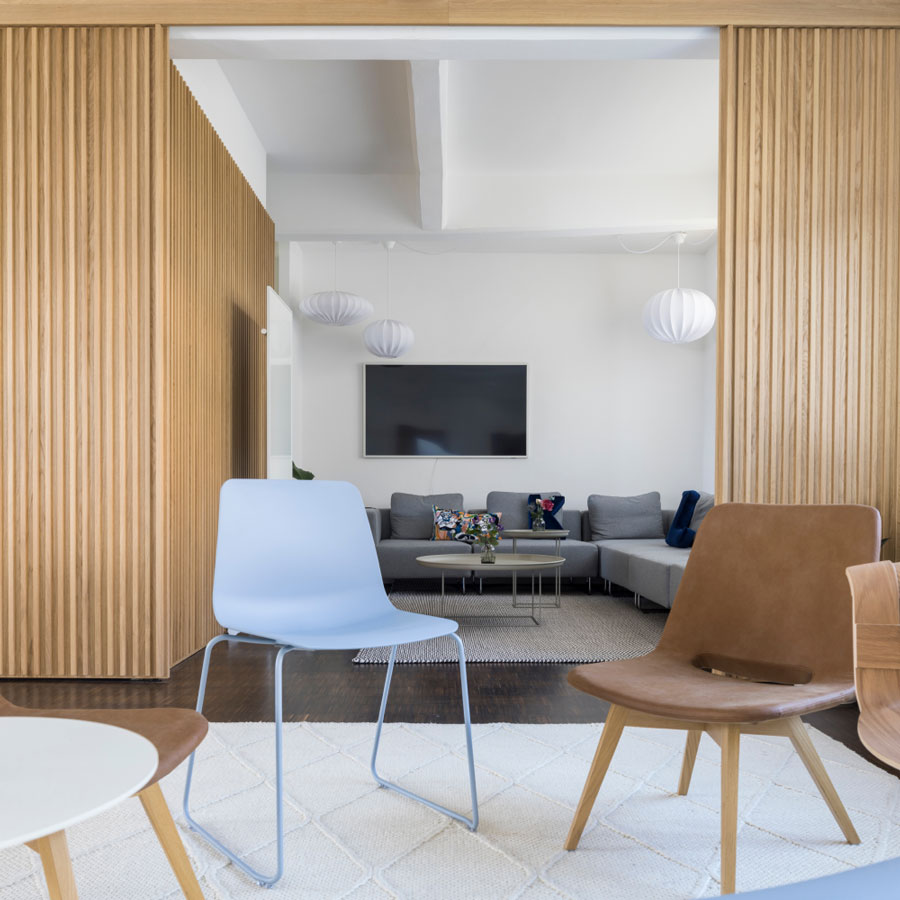 It's time for a new space.
The kensho loft is your inspirational event location. A retreat in the middle of Stuttgart. Not in front of the business, but with the business. A space where you can meet with yourself and others: at unique events, meetings, workshops, team developments, coaching and networking events. A place of development. For people and companies. For focused hours or whole days. For big issues that need space. And little things that deserve attention. 
In our location you are able to shape the future. Together we give your inspiring ideas a boost. With our flexible room concept, full catering and a professional consulting service, we create experiences with you that stay in your mind and heart.
Working and feeling good is not a contradiction. On the contrary: it contributes to relaxation. The ideal prerequisite for developing potential. This is precisely the meaning of kensho. A Japanese term from the tradition of Zen Buddhism. It refers to an awakening experience in which a person recognises his or her true nature. A small word with great meaning.
One Space. Countless possibilities.
The kensho loft is a space that inspires your senses. A space full of possibilities and inspiring impulses, where you – with our support – decide what suits your event best.
Across an area of 190 m², we realise a variety of event concepts with you in our renovated industrial loft. Workshops with several working islands? Let's go! Networking event with bar tables? No problem! Corporate event with plenary seating? That is also possible! 
We tailor the kensho loft according to your ideas and needs. For your special event.
Workshops, Coachings, Team Development
Learning and Development Lectures
Corporate Events, Networking Events
Dinner Events, Executive Dinner, Private Cooking
Keynotes, Book Readings, Exhibitions
Pop-up Experiences & Product Presentations
Discover the possibilities
Six characteristic areas, united in a unique spatial concept. For exchange. For being attentive. To work. To inspire. To meet and to set out. Into a new time.
In our kensho loft, six characteristic areas are combined into a unique spatial concept. To exchange. To be attentive. To work. To inspire. To meet. And to unlock new forms of collaboration.
In the rooms of the kensho loft, you can create your very own experience for you and your team: in the Social Space, Working & Inspiration Space, Meeting Space, Kitchen Space, Mindful Space and Outer Space.
Every person, every team and every organisation is unique, which is why we design our rental location according to your ideas and needs, with different work islands or bar tables. You decide which equipment suits your event and we will build it for you. We can accommodate up to 40 people seated and up to 60 people standing.
You are planning an extraordinary
business event?
We will coordinate with you how kensho loft can be your best possible space for this.
Choose your service package
The experience at kensho loft is available in three variants. Each package can be booked for a full day or for several days. All prices are exclusive of statutory value-added tax.
The kensho loft can only be booked in combination with one of the three packages #core, #prime or #unique.
Rent (8:00 – 18:00), 190 sq. m. spread over 4 areas, from 5 up to 30 seats (theater seating), space for 60 people standing, other settings available upon request
Overtime from 18:00 to 22:00: 280 € (flat rate)
Event support as needed 30,00 € per hour
Alcoholic Beverages, Package (Catering for Breakfast/Lunch/Dinner, Technology & Equipment)
Set up & disassembly, Refill, Disinfection, Cleaning
Room charge 1.200,00 €
plus VAT
Drinks
Teichnacher Water, Lemonaid, ChariTea, Coffee, Tea and Infused-Water-Station
Snacks
Fresh fruit, delicious cookies, granola bars
Technology
2x 65 inch screen,
Flipcharts & Whiteboards,
Logitech Rally Plus conference system,
Wifi (250Mbit),
Sonos & Peavey Sound System,
Shure & Rode Wireless Go Microphones
Seating and room design at your choice
+ 35 € per person
plus VAT
Healthy Breakfast (sweet or savory)
Energetic Afternoon Snack
+ 85 € per person
plus VAT
Cooking Madness, Silent Dinner or 3-course-menu in the evening
After work drinks (beer, wine, gin & tonic)
from 150 € per person
plus VAT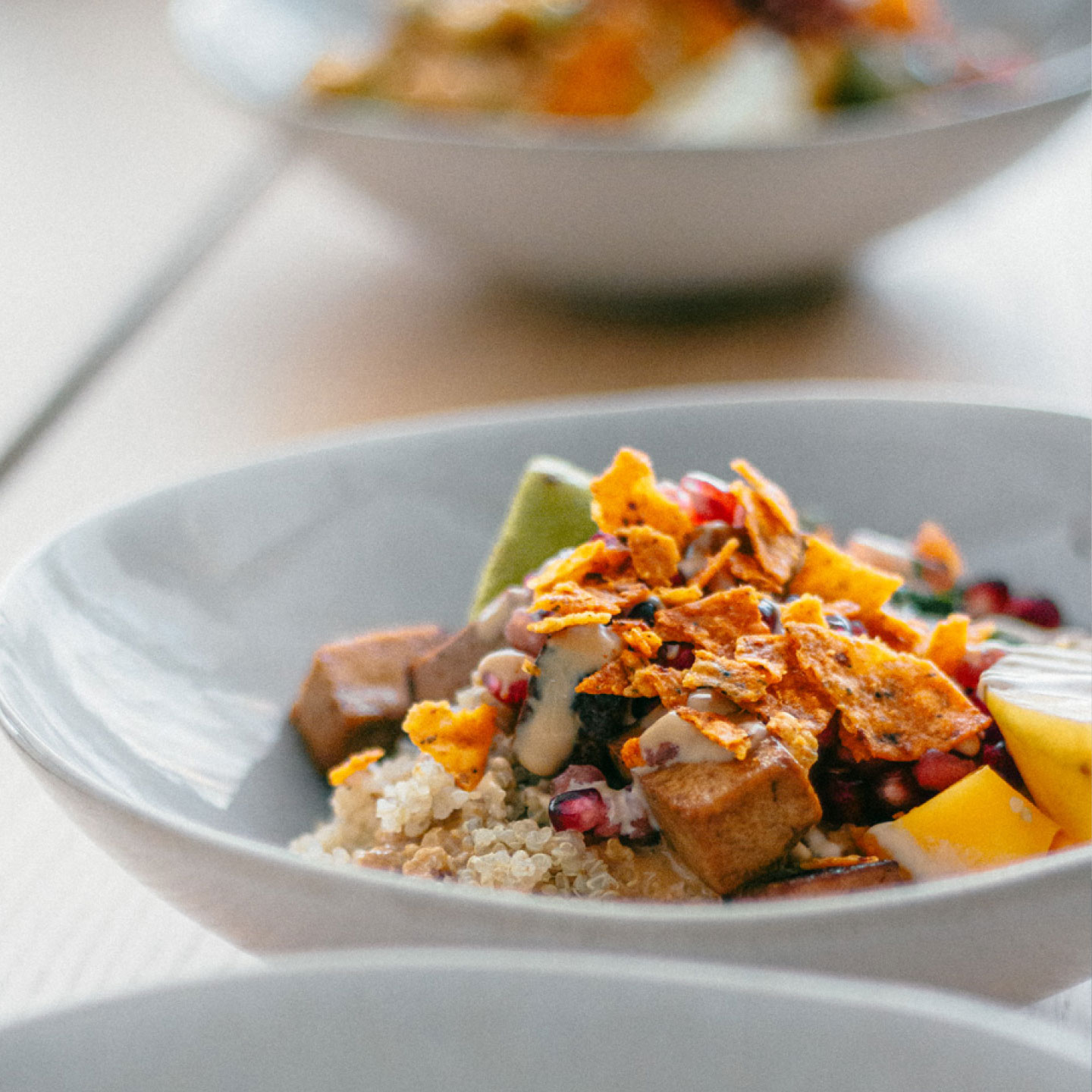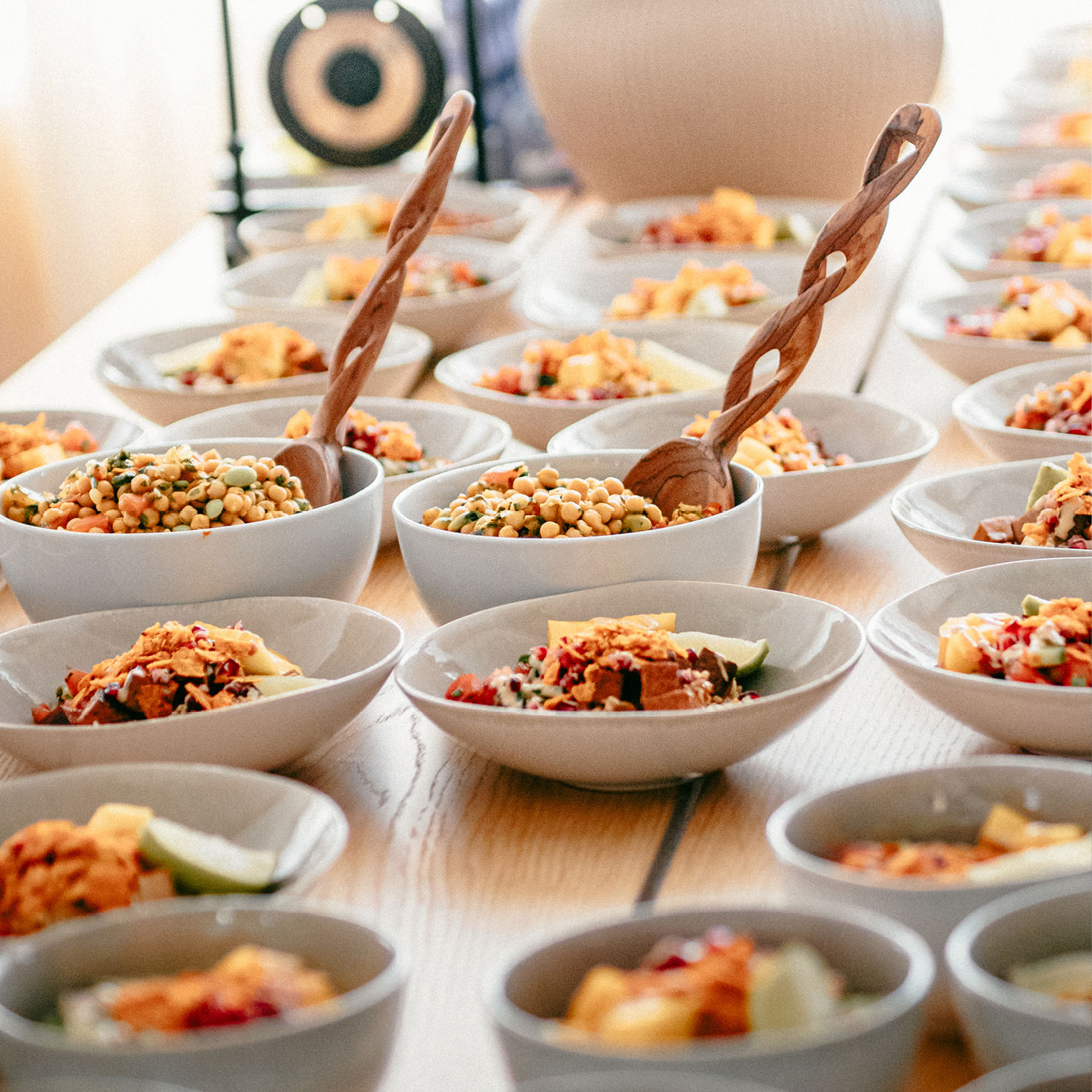 For an all-round successful event, healthy, wholesome dishes must not be missing. After all, eating together also connects people and, at best, provides a great treat for the palate.
Healthy breakfast, signature lunch or live cooking in the evening. With our local catering specialist CLAUS Eismanufaktur & Deli, we give your event a culinary highlight: The selection ranges from a sweet Granola Bowl, to hearty avocado strudels, to our colorful Signature Bowls. You can taste that the ingredients are natural and free of artificial additives. Because ordinary is different.
"We place great emphasis on freshness and taste and want to convey our love of the product with every dish. Precisely because of our concept, we are constantly on the lookout for new trends and like to surprise with new creations, while never disregarding the classics," says the trio of managers from CLAUS.
We are happy to sweeten your event with this special culinary offer. Discover our two foodexperiences or let yourself be tasted live by cooking professionals on request.
What makes the kensho loft unique
In the East end of Stuttgart. Well connected to public transport. Just a few minutes' drive from the central train station. Our location allows for a relaxed arrival. With public parking closeby.
We explore and design your future on 190 sqm. Located in a building with an industrial history. Depending on the requirements, equipment and seating, the kensho loft offers room for 10 to 60 people.
High-quality workmanship. With natural and eco-certified materials. For an inspiring feel-good atmosphere. Here, design and function meet and become one.
Workshop tools, flipcharts, displays, and a professional streaming studio. For a lasting experience. In any form. Digital. Analog. Hybrid.
kensho loft is more than just a business location. Experienced consultants, trainers, facilitators, speakers and experience designers develop the right concept for organizations and people who go through change and transformation.
Working and feeling good is no contradiction. Ideally, our work contributes to an overall relaxed lifestyle. With perfect conditions for developing your potential. Welcome to the true meaning of kensho. A term from the Zen tradition, it refers to the experience of awakening during which a person recognizes his or her true nature.
A small word with great meaning.
Experience yourself. Consciously feel who you are. Who you want to be. Every day. So simple, and, yet, so challenging. Life is a continuous development. Our environment serves as a mirror in which we can recognize ourselves. The kensho loft is your space to reflect and resonate. Here, you can feel, experience, and let go.  
In workshops, co-creation, keynotes and coaching sessions. This is where people and organizations approach their real core. Driven by an enthusiasm for transformation, change and leadership. Kensho loft is the heart, generating pulses which takes you on a journey to yourself.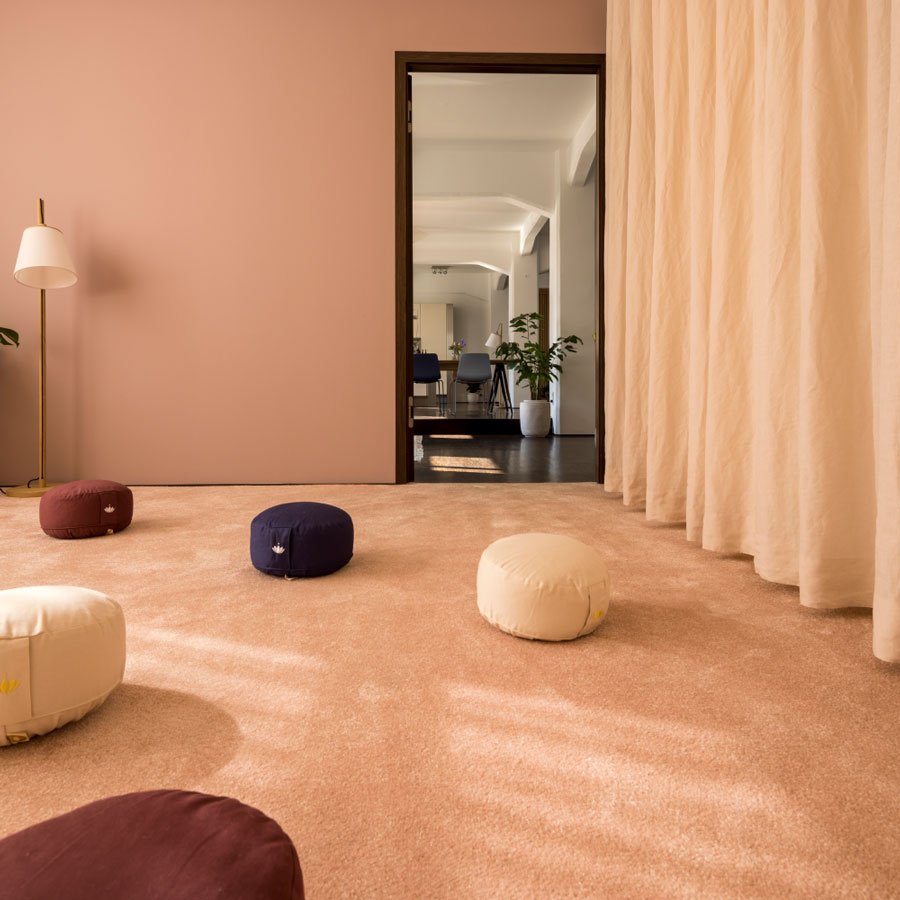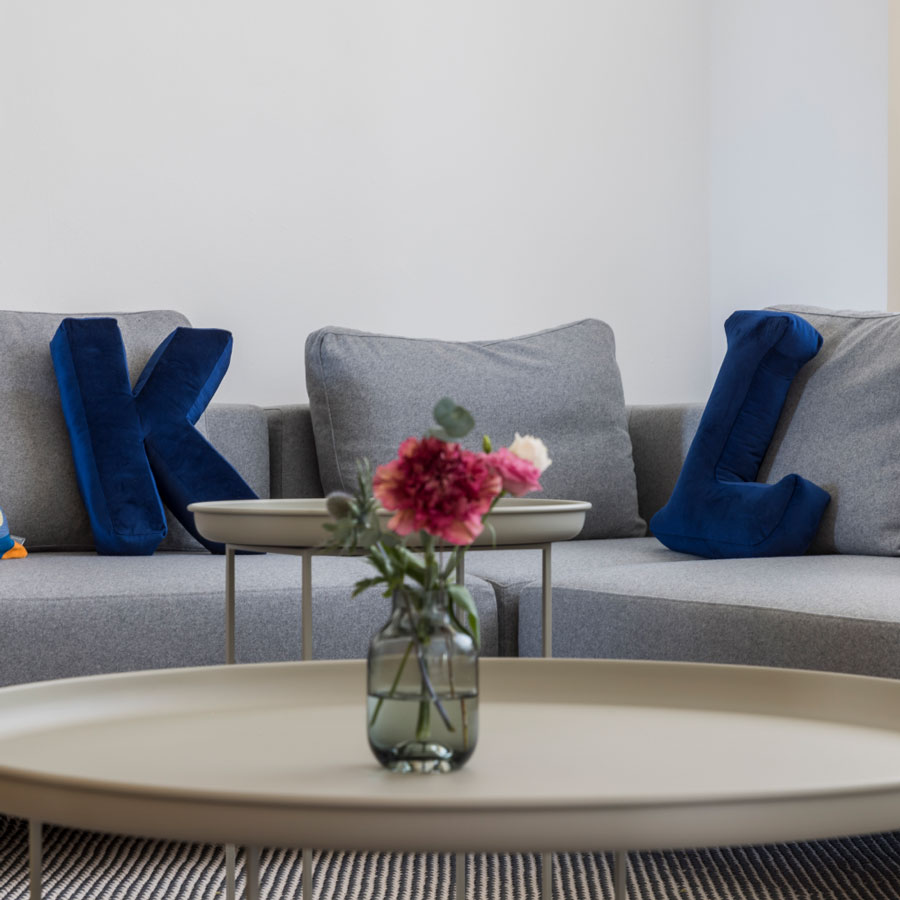 Co-create with professionals
For a special experience, not only the room, but also the content must be right. A selection of exceptional experts will give your event that special impact.
Workshop Design
& Moderation
Coaches
& Trainers
kensho loft is more than a business location. Together with our partners we create unique experiences for you.
MIND & MOTION
The kensho loft has a wonderful energy and offers so many possibilities to create a business event professionally and very special. It's a great place to meet on many different levels.
Silke, Human Resources CEU
albrings + müller ag
With the kensho loft, a space was created in which one can open up on the one hand and on the other hand also work constructively together on certain topics. And that is what we have done. We have taken away important impulses for us, not only in terms of content, but also in terms of our development. We are grateful, feel in good hands here and can also say at this point that the premises have contributed to this.
Christian & Steffen, Founders & Board Members
VON HELDEN UND GESTALTEN GmbH
A great location, which is thought out and equipped with so much attention to detail. A perfect place to give free rein to new thoughts and to work on them together.
In addition, a wonderfully organized team that made our team day at the kensho loft perfect.
Katrin, Senior Project Manager
SNP Group
The kensho loft has a wonderful energy and offers so many possibilities to create a business event professionally and very special. It's a great place to meet on many different levels.
Silke, Human Resources CEU
Give your event a special space.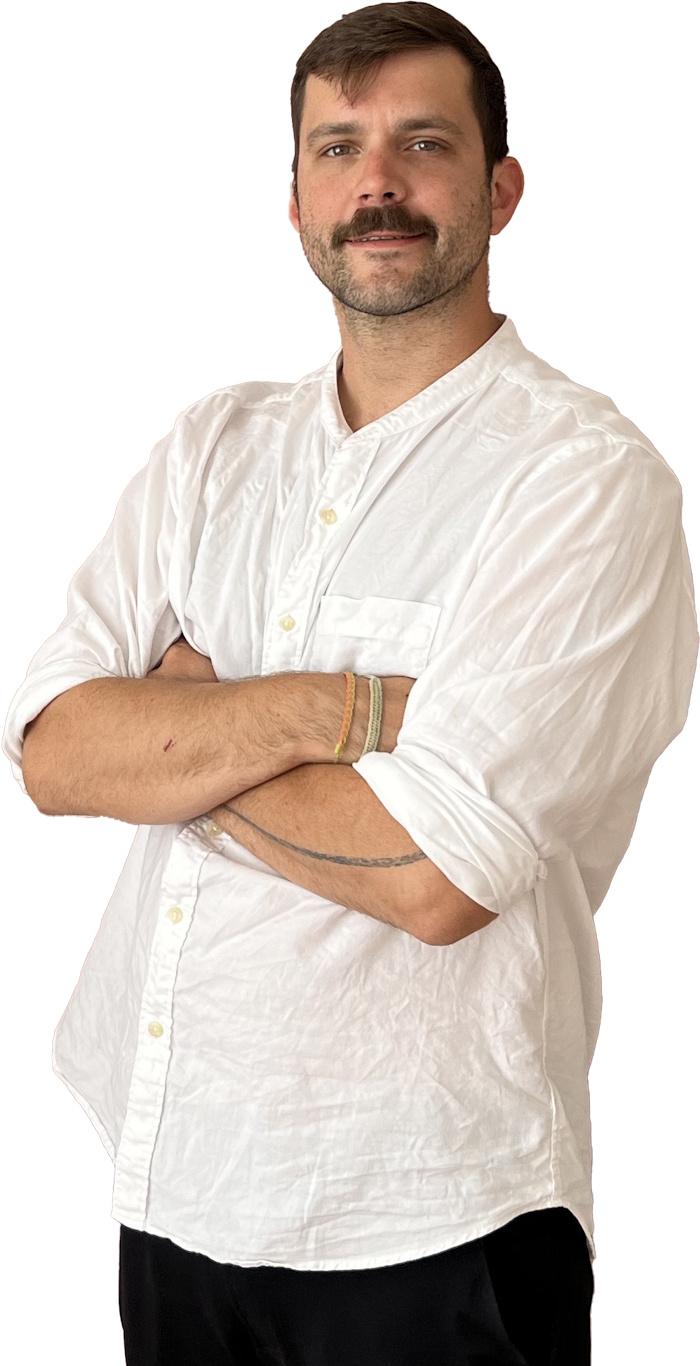 kensho loft
Schwarenbergstraße 98
70188 Stuttgart

© the beautiful ugly truth GmbH, Stuttgart, 2022